Welcome to Jeanne LaRae Fine Art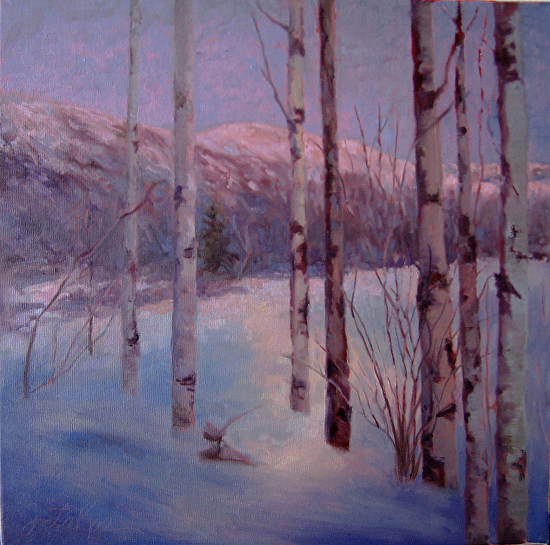 Artist, Illustrator,Teacher, and Photographer, Jeanne LaRae travels and explores worldwide "in search of light and shadow and its magical effects."

She captures visions and refelects them in all forms and techniques of art, her latest paintings are done in oil applied with palette knife. Jeanne encourages and inspires people to create and appreciate the world around them.

Past Gallery owner (5 years in Newport Beach, CA and 12 years in Laguna Beach, CA) exhibitor, and collector, Jeanne LaRae has exhibited many pieces of her work throughout her career and has brought art instruction into her portfolio of talents.

Jeanne LaRae is very personable and approachable for any questions or requests for involvement in community or charitable events. Thank you for your interest.